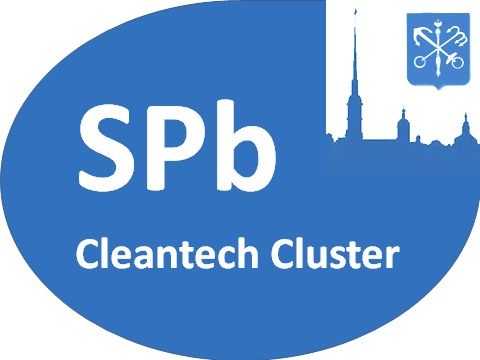 The annual meeting of the St. Petersburg Cleantech Cluster for Urban Environment took place in the St. Petersburg Center of Cluster Development on January 29. The opportunities of SmartUp Accelerator available for the consumer cleantech technologies were presented at the meeting by the St. Petersburg Association of the House Property Owners and St. Petersburg Foundation of SME development.
St. Petersburg Cleantech Cluster for Urban Environment unites 64 enterprises and organizations, which employ more than 44.5 thousand people. The total volume of industrial output by the Cluster organizations in 2018 was up to 93,7 MEUR.
The cluster members implement several projects on the territory of St. Petersburg with the common aim to bring the cleantech technologies in everyday life of the city. Among these projects are the following: Effective Light, Clean Transport Technologies, Eco Clean Tech Industrial Park, Smart City Educational Platform. The implementation of these initiatives allows to improvethe citizens life quality,reduсe the amount of energy and other resources used, minimize the costs.
The participants remarked, the complex process of technology development and implementation need the cooperation of the companies with complementary solutions. It allows toachieve a synergistic effect.
Consumer cleantech technologies and solutions should be presented not only on the national market, but also on the foreign one, as the whole world society should buildthe eco-friendly environment.
Events and activities of the SmartUp Accelerator are aimed at building of new innovative ecosystem and popularization of consumer cleantech solutions. We invite companies to participate and bring their ideas to the Baltic Sea Region!
The theme of SmartUp Accelerator in 2019 will be "smart mobility". Within the framework of the meeting, the national competition SmartUp Challenge: Smart Mobility was announced. The participants of the acceleration program will have an opportunity to strengthen their competencies at the International Bootcamp, as well as receive an individual support from an international team of mentors and experts.