On April 9 -10, 2019, members of the international consortium "St. Petersburg cluster of clean technologies for the urban environment" will take part in the The Interreg Baltic Sea Region Programme Conference 2019. What has been achieved with EUR 300 million of Interreg Baltic Sea Region to make the region more innovative, better accessible and more sustainable? More than 100 projects involving over 1000 partner institutions from all countries around the Baltic Sea show that cooperation is the key to opening your eyes to new solutions: By connecting with research, companies develop more innovative products. By exchanging good practices, cities prevent tonnes of nutrients from entering the Baltic Sea. By connecting offshore electricity grids, renewable energy is boosted as the future source for power supply. Media docks, Willy-Brandt-Allee 31, 23554 Lübeck
Conference website: https://www.interreg-baltic.eu/conference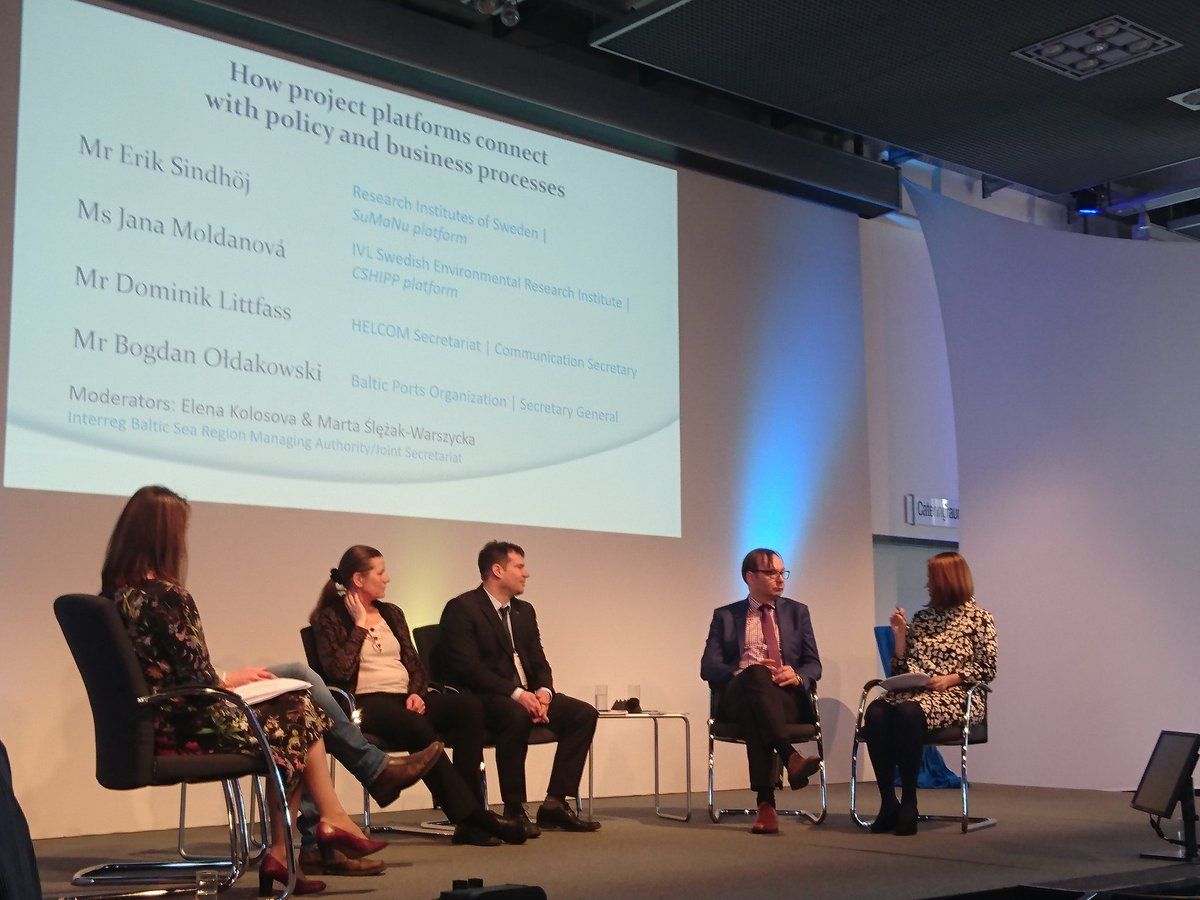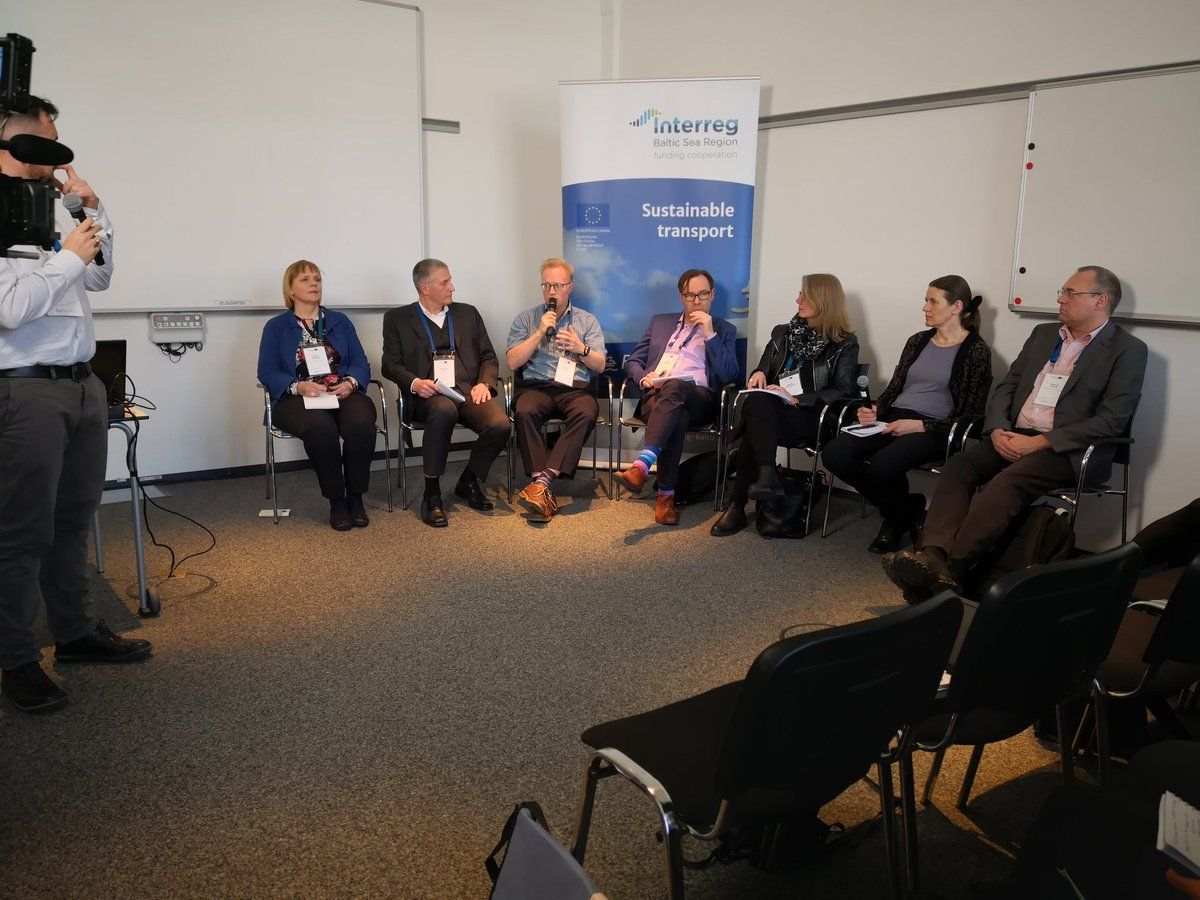 The Interreg Baltic Sea Region Programme Conference 2019 is gathering people responsible for allocating these EU funds as well as for using them. Before looking into a new EU funding period, we need to understand what has been achieved to date. Members of the Programme's Monitoring Committee and their national sub-committees, partners of projects and platforms, coordinators of the EU Strategy for the Baltic Sea Region, the Programme's Managing Authority/Joint Secretariat and others meet to exchange about progress made.
Project partners are invited to present on the spot: What have their multi-national teams accomplished? Project platforms have been created to take cooperation up to the next level: synchronising results - how does that work? The Programme Conference 2019 will show that by strengthening collaboration, regions and cities in the Baltic Sea region get better at tackling challenges that go beyond borders.
The Programme Conference 2019 takes place in Lübeck, Schleswig-Holstein at the southern shore of the Baltic Sea. Lübeck is well known for its Hanseatic heritage. Not only that, Lübeck hosts three Nobel prize winners all affiliated with our region as well. Find out more at the Conference!