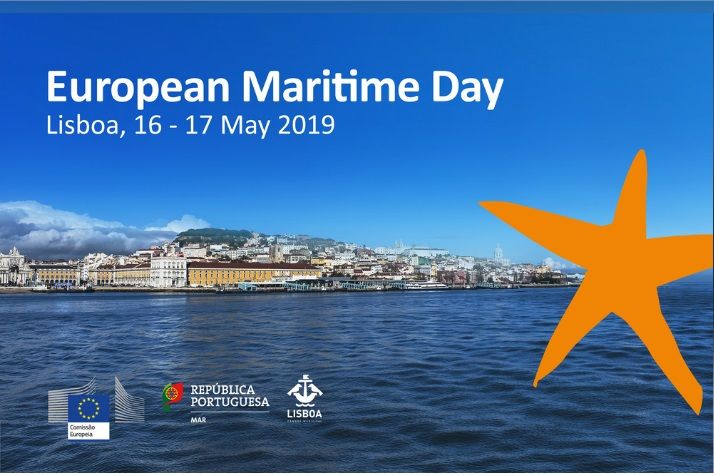 From 16th to 17th of May 2019 members of Saint-Petersburg Cleantech Cluster for urban environment took part in the European Maritime Day 2019 in Lisbon, Portugal.
This visit happened as a part of the CSHIPP (Clean Shipping Project Platform) Interreg RBS 2014-2020 Project
The focus of the European Maritime Day 2019 in Lisbon, Portugal, was on blue entrepreneurship, research, innovation and investment to transform traditional maritime sectors and boost emerging technologies and value chains. The EMD is the annual EU meeting point on maritime affairs and blue growth. It targets maritime professionals, entrepreneurs and ocean leaders from businesses, governments, public institutions, NGOs and academia.
Stakeholders found at EMD a great opportunity to touch base with strategic partners, to make new contacts, get visibility for projects, activities and achievements, gain new insights into the evolving EU policy and funding landscape and provide input into European Maritime Policy formulation.
This year EMD offered an upgraded Blue Expo experience and pitch stage for stakeholders and companies to present their products and services.
Participants of the EMD 2019:
Companies – 348

Universities – 208

RnD institutions – 126

Associations / Agencies – 199

Authority / Government – 399

Other – 188

Total - 1468
There were 5 participants of the EMD 2019 from Russia, and 4 of them were from St.Petersburg