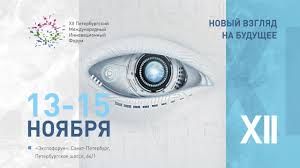 It is now realized by many countries, including Russia, that the harm caused to the environment by traditional "take-make-dispose" economic model should be reduced through transition to the circular economy or closed loop systems. Products and services of cleantech firms that limit the environmental pollution and help to keep natural resources play a crucial role in this system. To efficiently promote the formation of circular economy, numerous regions and cities around the world have established Cleantech Clusters that contribute to the cleantech market development and innovations deployment as well strengthen relations among Cluster's members, authorities and local community.
The international foresight-session "Cluster projects for sustainable development of cities: New perspectives" was held on November 13, 2019. The event, which was attended by experts from Russia, Finland and Japan, was organized by the International Consortium "St. Petersburg Cleantech Cluster for urban environment" and The Center for Cluster Development of St. Petersburg Technopark on the sidelines of St. Petersburg International Innovation Forum. SmartUp Accelerator, which is closely connected with Smart cities and consumer clean tech, was also presented at the foresight-session.
In the course of the event, participants discussed how innovations dedicated to the sustainable development of cities would develop in circular economy and what role leaders of Cluster projects play in this regard. Other topics on the event's agenda were best experiences in implementation of Cleantech Clusters for urban environment, the efficiency of Cluster projects as well as governmental support for Cleantech Clusters.
Besides, the Cluster presented the results of implementation of the Program for St. Petersburg Cleantech Cluster for urban environment development. In fact, it is thanks to the Cluster's activity that the cleantech industry grows so fast in the city. This could be explained by the core principles of cluster work. Namely, joint activity of companies and different actors ensures successful performance on domestic and foreign markets due to the close cooperation and collaboration as well as fruitful discussion of common problems and the ways to solve them.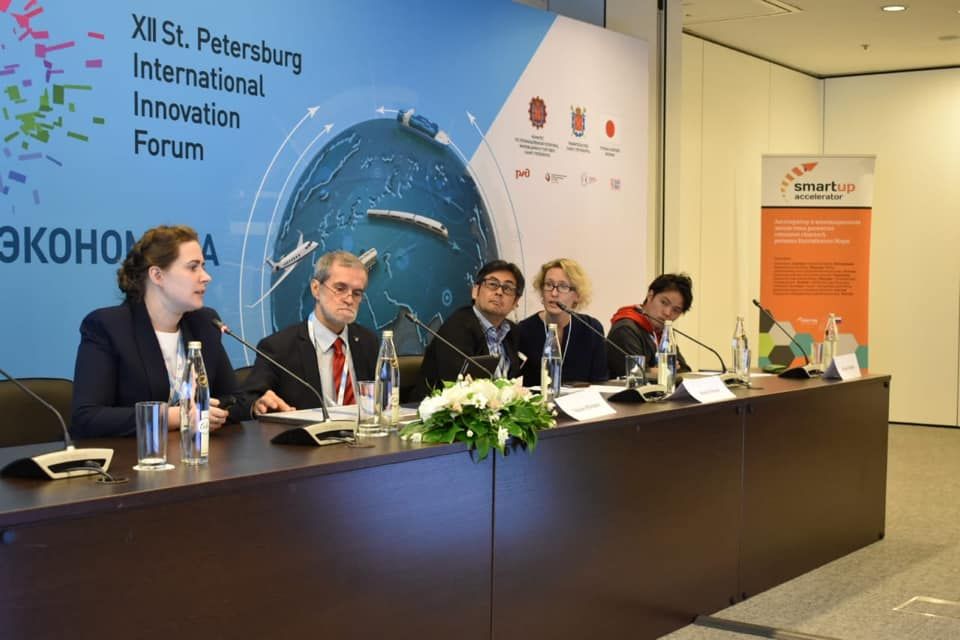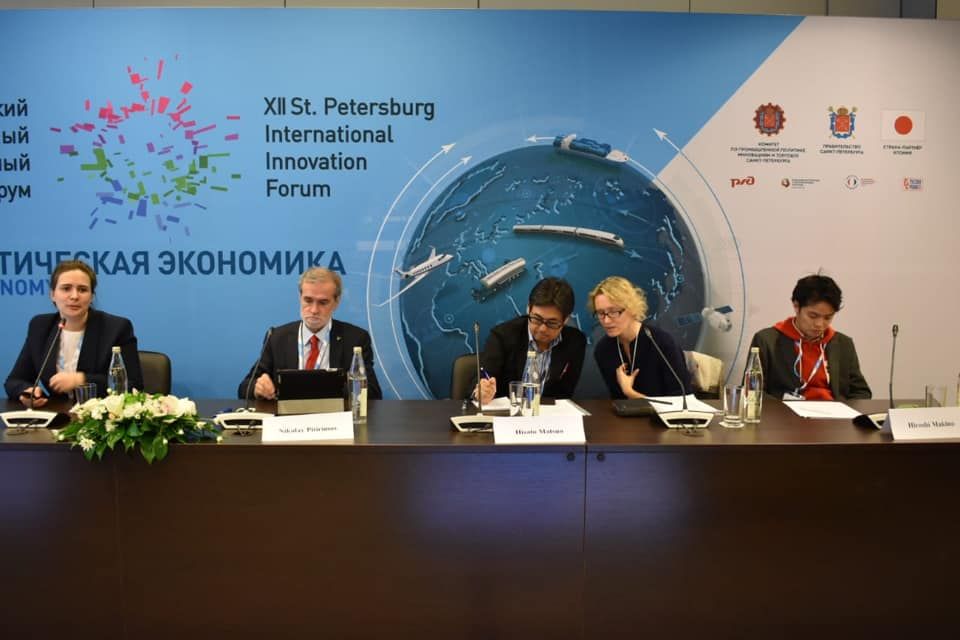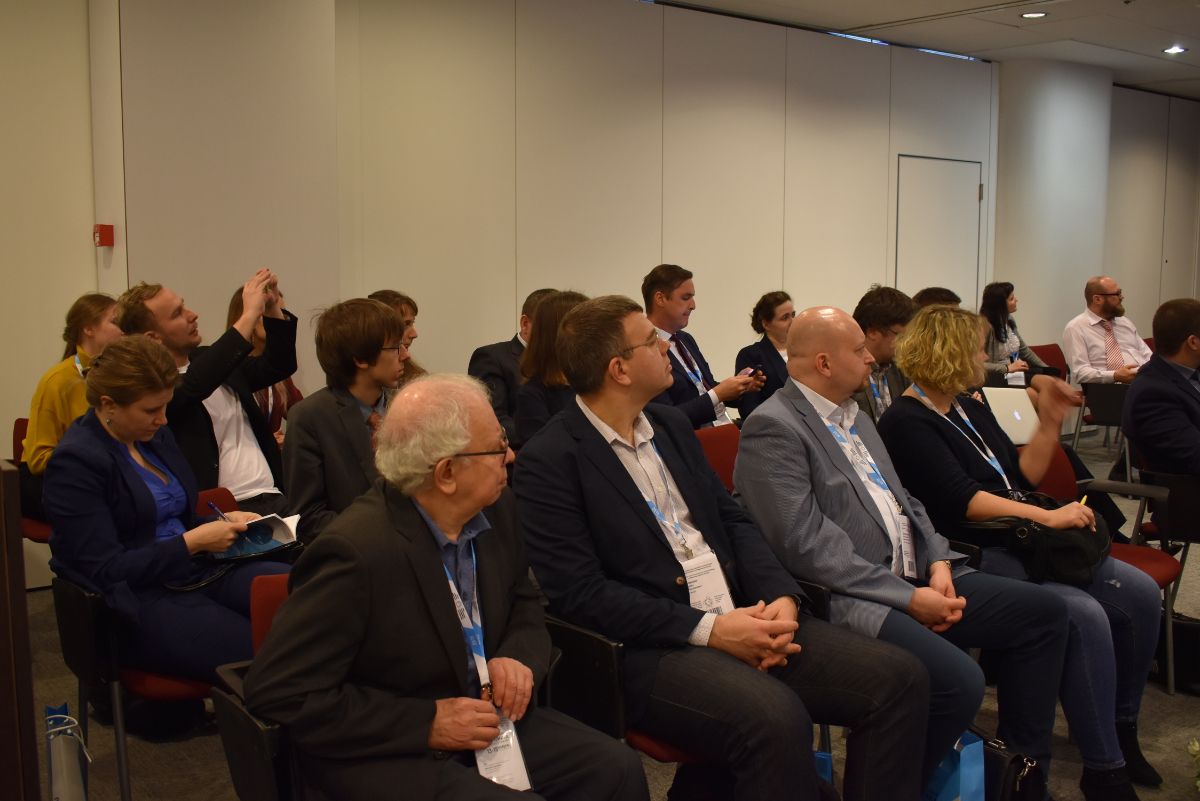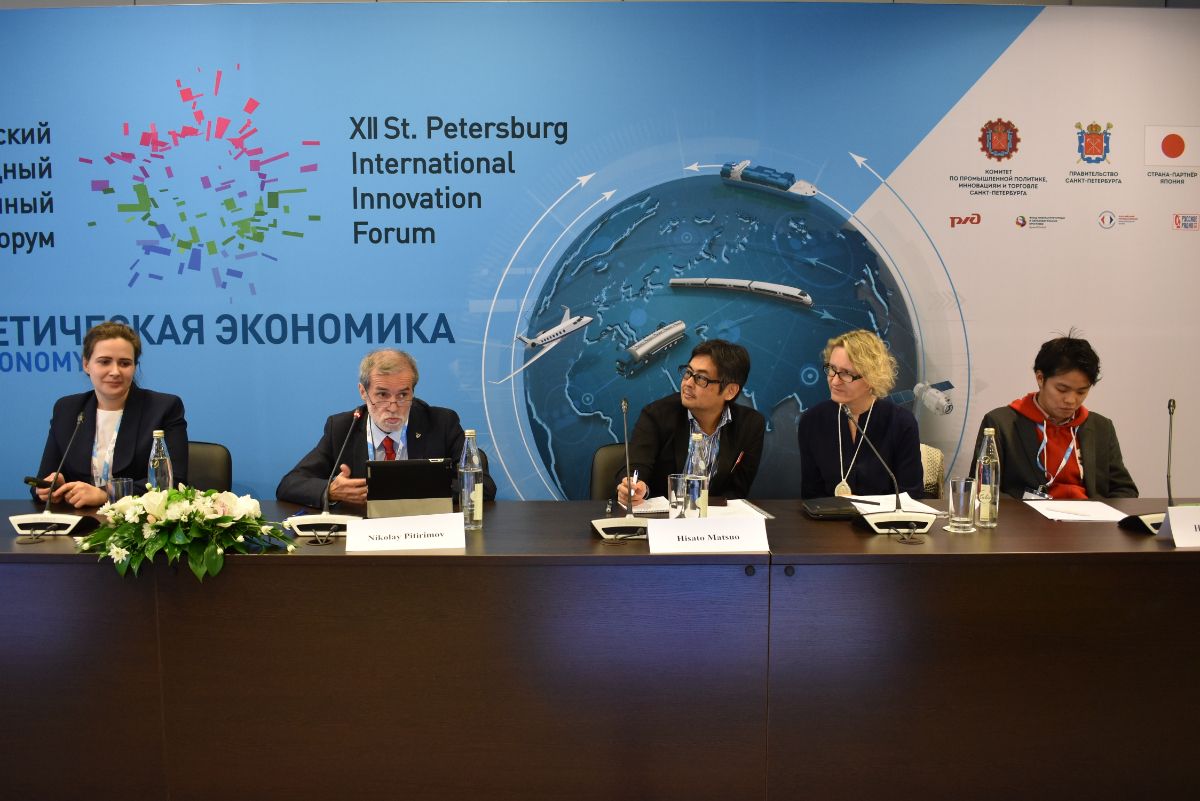 The Cluster aims for gradual transition to the circular economy in St. Petersburg. It gives particular attention to the following cleantech sectors: energy saving, energy efficiency, smart city, green buildings and smart homes, waste management, smart mobility, IT for clean tech, sustainable manufacture in urban environment, biofuels, solar and wind energy.
Last but not least, Foundation "St. Petersburg Foundation for SME development" presented SmartUp Accelerator. Project expert Tatiana Malevannaia noted that St. Petersburg cleantech SMEs not only have the need but also ample opportunities to enter foreign markets especially in the Baltic Sea region.